Web Development + Design - eero/Amazon
[Current Contract] 9 months
I currently provide web development services to the marketing team and design and development services to the customer experience team. I have worked with eero off-and-on for about 4 years doing design and development work but only recently joined them as a full-time contractor.
VP Product + Creative
- Careerlist
[Contract - 1 year] Sep 2017 - 2018
New York
Shepherded a web application from concept to launch. I liaised and worked with engineering and biz ops to provide a smooth product roadmap and consistent vision. I personally oversaw creative in marketing, sales, and app development/design (both UX and UI design). And provided oversight of two junior creatives.
Senior Design Manager, Creative Services
Inkling , 1 year || 2016-2017
San Francisco
I managed a team of 4 designers and developers (mix of junior and senior). During this time the team's responsibilities widened to cover 3 departments: Marketing Design, Sales Design, Branded Client Web design.
My work revolved around.
Building cross-department relationships to expand the team's reach resulting in our providing design + development services
services to every department at Inkling (we also helped out product design) and all of Inkling's customers.

Serving as a single point of contact for scoping, scheduling, and planning all sales, marketing, and client design needs at Inkling.

Boosting team utilization from ~60% to 80% in one year by opening new channels of work and building a
more effective series of processes.

Working with other managers to plan create a streamlined and easily accessible resources database. This allowed Client Success Managers, Designers, Developers, and Content Strategists to have the most up-to-date information about a client at any stage in the client lifecycle.
I managed and scheduled a team of 3 front-end designers/developers under the umbrella of the Creative Services Team. Much of this period was spent building systems and processes to support the rate at which Inkling was scaling at the time. This broke down to the following work:
Creating and refining a process for the creative workflow with clients. This included setting up an onboarding process, key checkpoints/milestones, and an official hand-off process.

Researching, testing, and committing to a time-tracking and scheduling software that was easy for the team to use but retained maximum data.

Building a strong design culture with outings, brainstorming meetings, a few meaningful company culture projects to reduce the stress of the increased scale.

Collaborating and overseeing the team in the creation of a standard library of designs and code for easy client customization, minimal direct report rework, and consistent quality.
Design Manager, Design & Content Engineering Team
Inkling , 8 Months || Apr 2016 – Nov 2016
San Francisco
During this period I worked as a designer, developer and design consultant to over 20 household brands as a part of Inkling's Creative Services team.
I personally designed and developed (HTML/CSS) Digital eBook Layouts for 3 major publishers - Kaplan, McGraw Hill, and Pearson. Also designed and developed digital internal training programs for corporate consumer brands primarily in Retail such as Starbucks, Benefit Cosmetics, Kohl's, and Gap.
I also facilitated team meetings and stand-ups and began attending the cross departmental design All-Hands to ensure brand consistency.
Front End Designer + Developer
Inkling , 1 Year 9 Months || Jul 2014 – Mar 2016
San Francisco
Technical Process Designer + Developer
Inkling , 1 Year 2 Months || Jun 2013 – Jul 2014
San Francisco
My primary responsibility in this role was to train overseas vendors on HTML and CSS best practices and to provide design/development quality assurance and troubleshooting to over 800+ medical textbooks from a big six publisher. Our team was also testing Inkling's newest software offering, a digital document creation platform, which would eventually evolve into an internal training creation and sharing platform for large corporations.
My job evolved to include setting up digital interactive features in a proprietary XML language, and developing and occasionally designing two fully responsive digital book templates which collectively created over 1,000 digital textbooks. I also learned MathML and then became the in-house expert, training others on it.

I created ebooks (all formats-Kindle, Epub, Web PDF, Fixed formats for Nook and Kindle) for Chronicle books both from InDesign files and also working with a conversion team. I prepared over 800 titles for redistribution to all major retailers. I'm currently researching embedding javascript and jquery into epub3 books to increase interactivity.

I updated and maintained the HTML of Chronicle Book's Fellowship webpage and my daily work involved using: Dreamweaver, Photoshop, InDesign, QA testing on multiple reader devices including the Nook, Kindle, iPad, iPad mini, Kobo, and Sony
Digital Design Fellow
Chronicle Books, 6 month fellowship || Jan 2013
San Francisco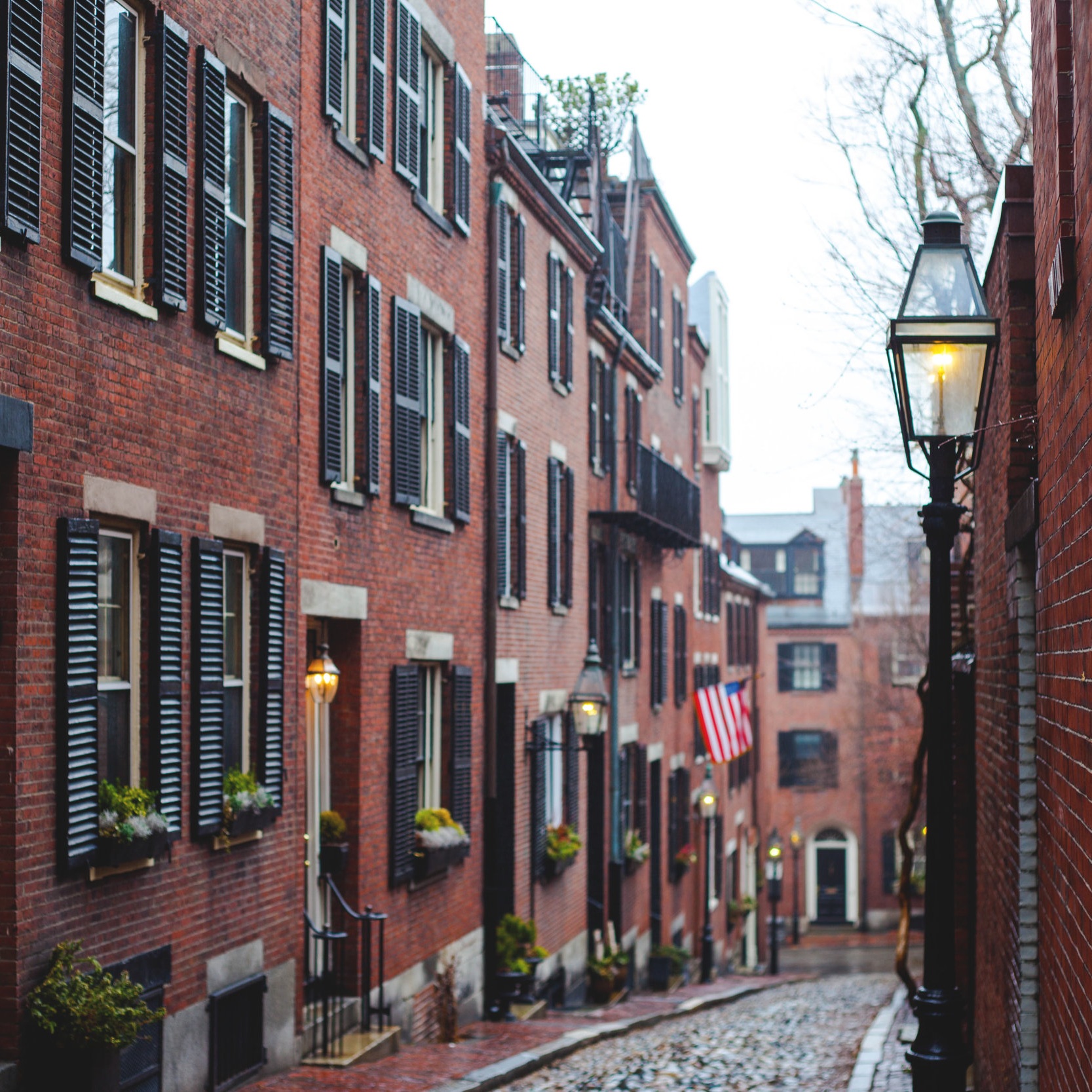 Emerson College - Grad early 2012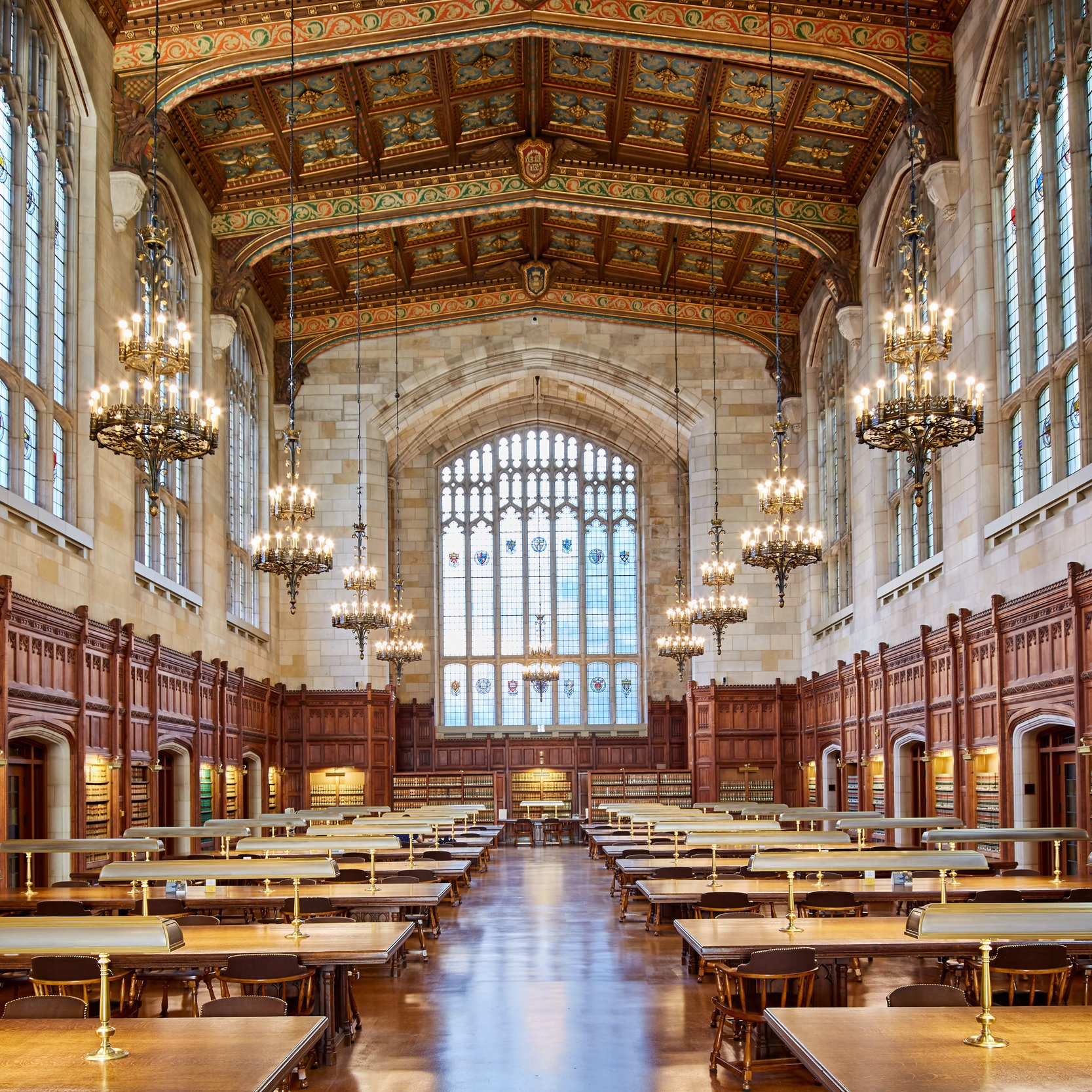 University of Michigan - Grad 2011
Social Media Marketing Specialist, Digital Publishing Assistant, Marketing (print) Designer