Other Roles + Notable Contracts
Web Development + Design - eero/Amazon
[Current Contract] 9 months
I currently provide web development services to the marketing team and design and development services to the customer experience team. I have worked with eero off-and-on for about 4 years doing design and development work but only recently joined them as a full-time contractor.
VP Product + Creative
- Careerlist
[Contract - 1 year] Sep 2017 - 2018
New York
Shepherded a web application from concept to launch. I liaised and worked with engineering and biz ops to provide a smooth product roadmap and consistent vision. I personally oversaw creative in marketing, sales, and app development/design (both UX and UI design). And provided oversight of two junior creatives.
Social Media Marketing Specialist - Powers Distributing, Digital Publishing Assistant - MPUBLISHING, Social Media Marketing Intern - America's Test Kitchen, Marketing (print) Designer - Powers Distributing, Editorial Intern - Food Network Magazine,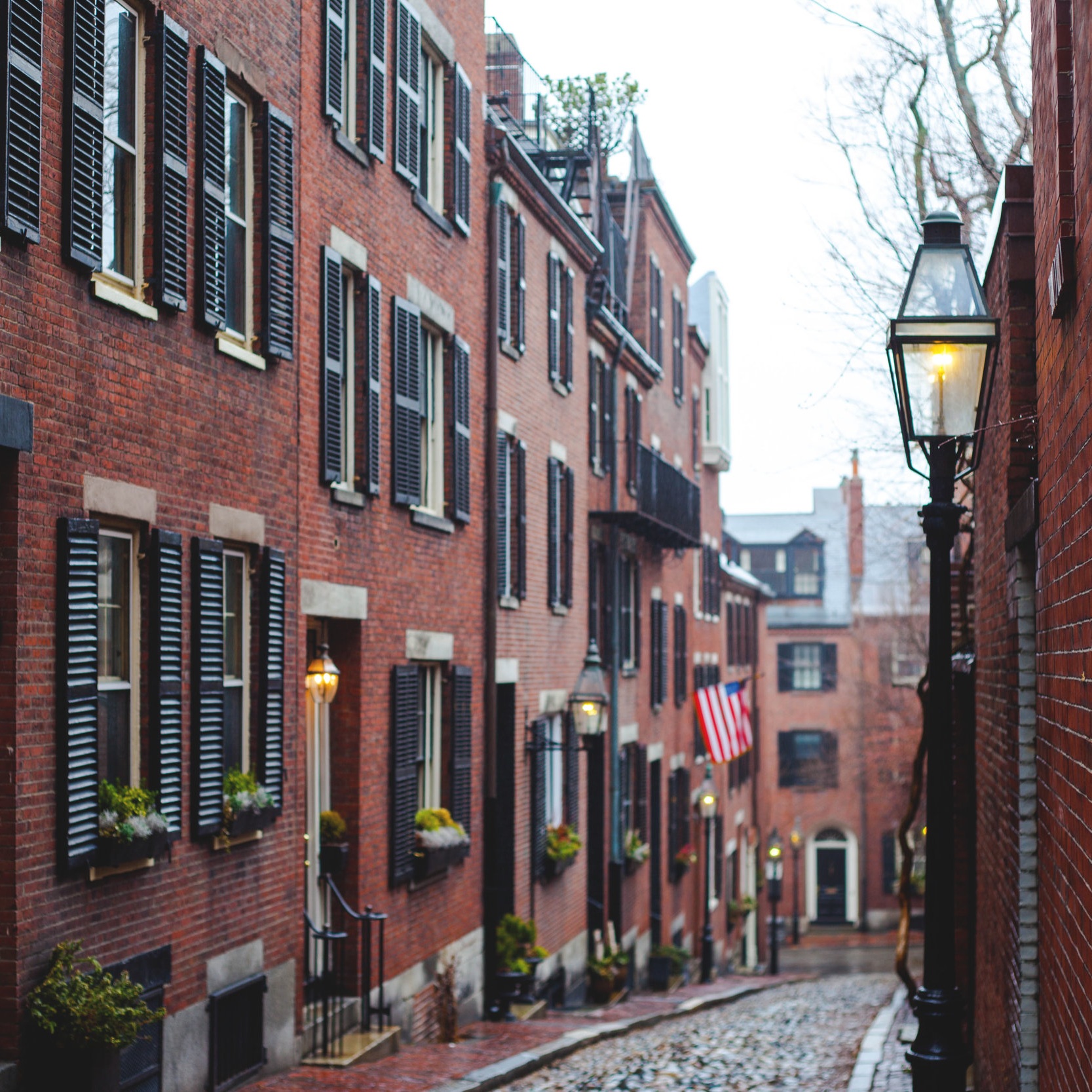 Emerson College - Grad early 2012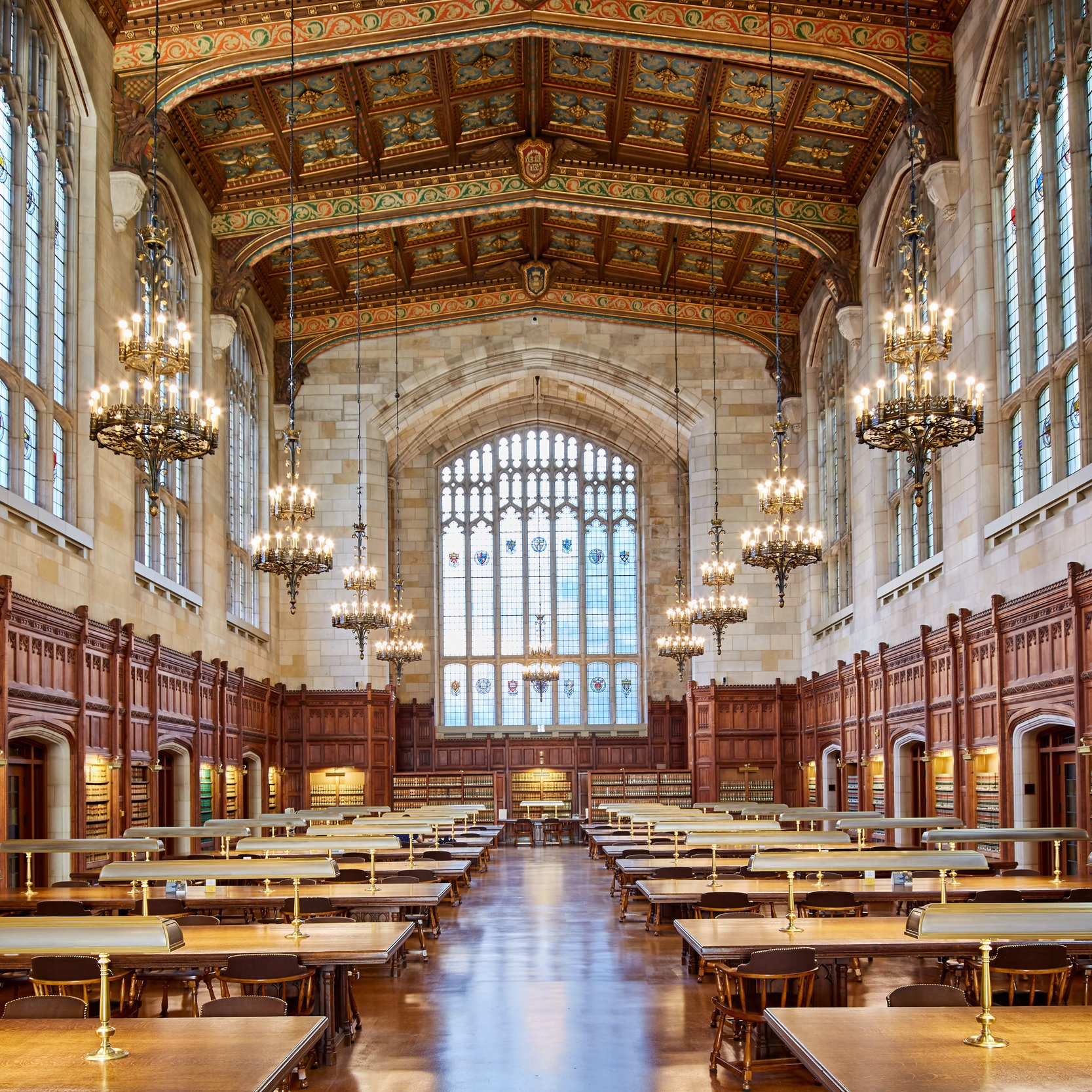 University of Michigan - Grad 2011